Lenovo ThinkPad
Lenovo counts on Fiestic for award-winning digital campaigns to launch their iconic ThinkPad and other high-profile products and services.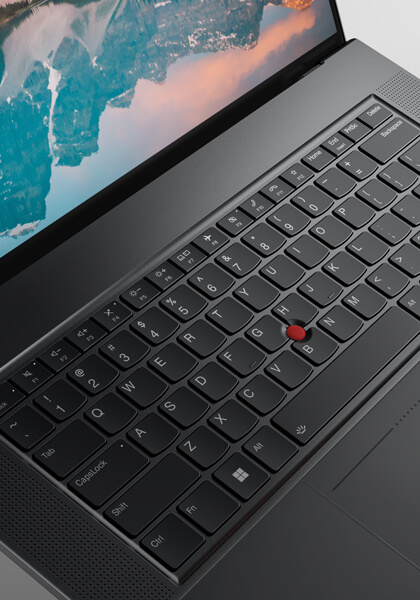 Marvel: Dimensions of Heros
Cutting-edge web design replicated the excitement of AR gaming where players become superheroes and battle villains right in their living room.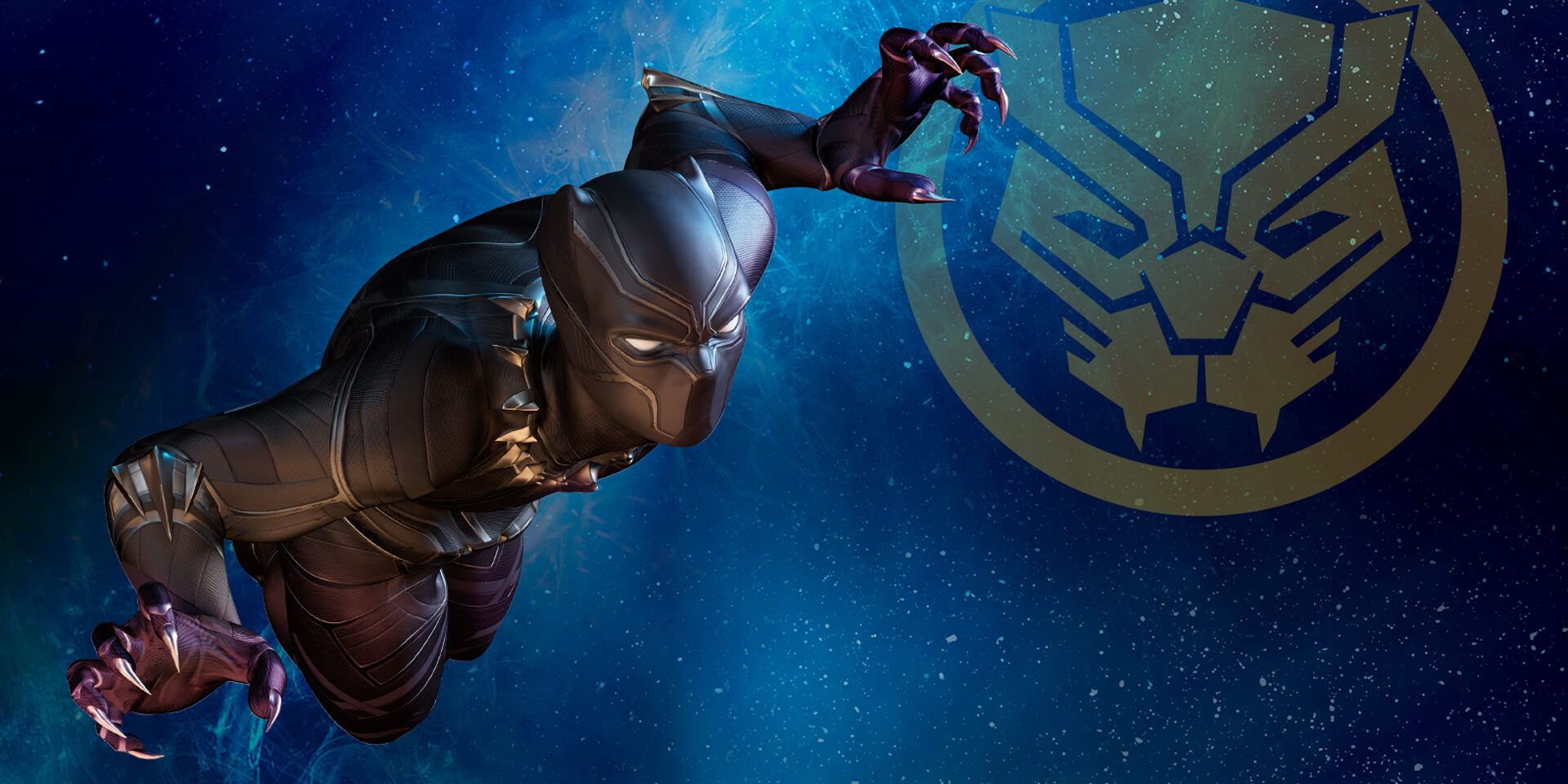 Star Wars: Jedi Challenges
Our award-winning design for the AR game and hardware generated so much excitement that it sold out in one day.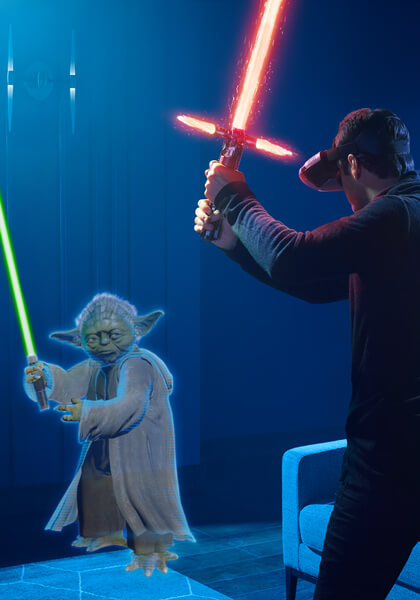 Inter Milan
Connecting a global fanbase, our web destination and technology give exciting insights into one of the most prestigious football teams in the world.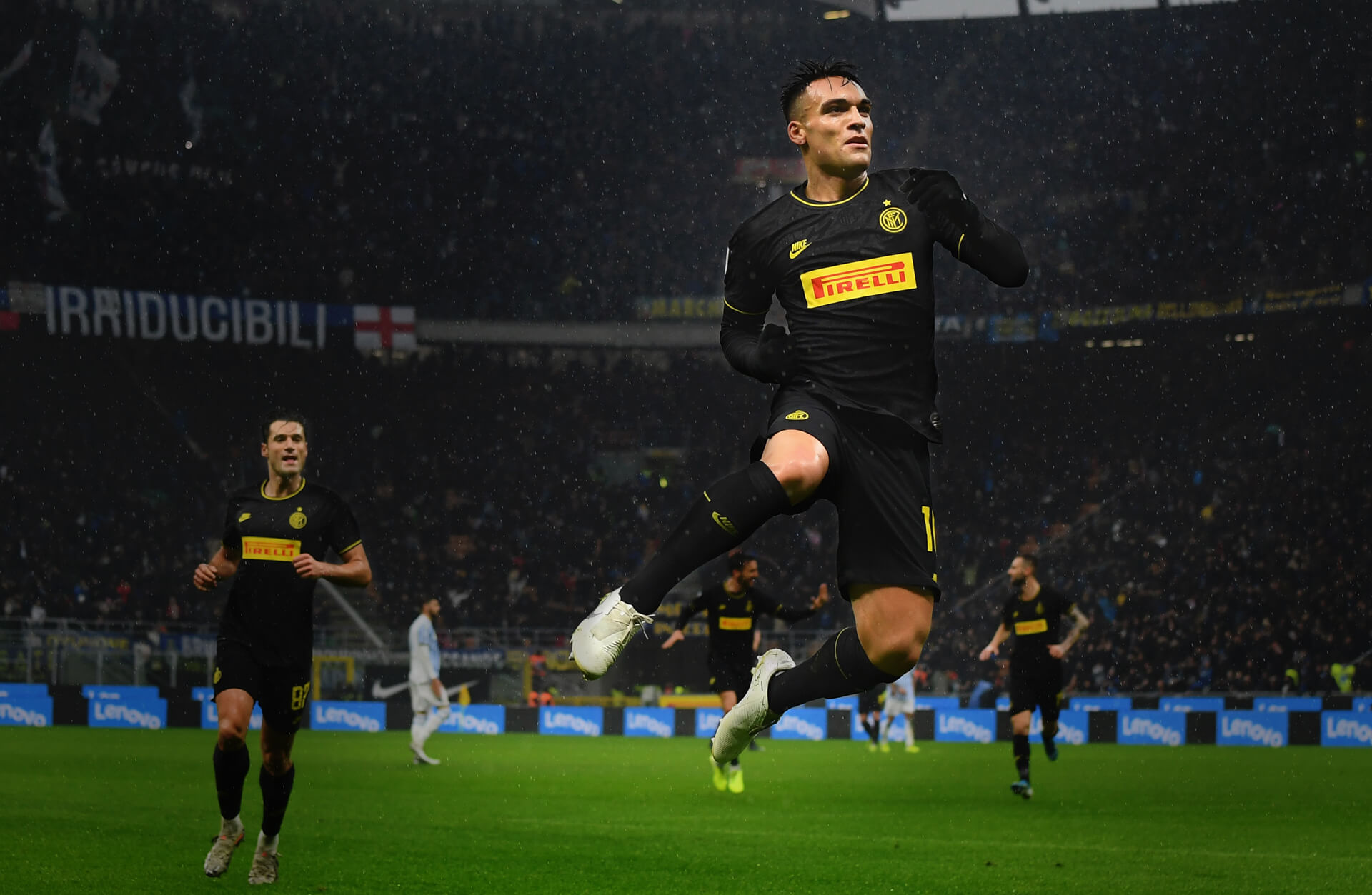 Ducati Corse
Fiestic generates excitement for automotive legend, Ducati with web content and stories about the team's use of innovative technology through their successful racing season.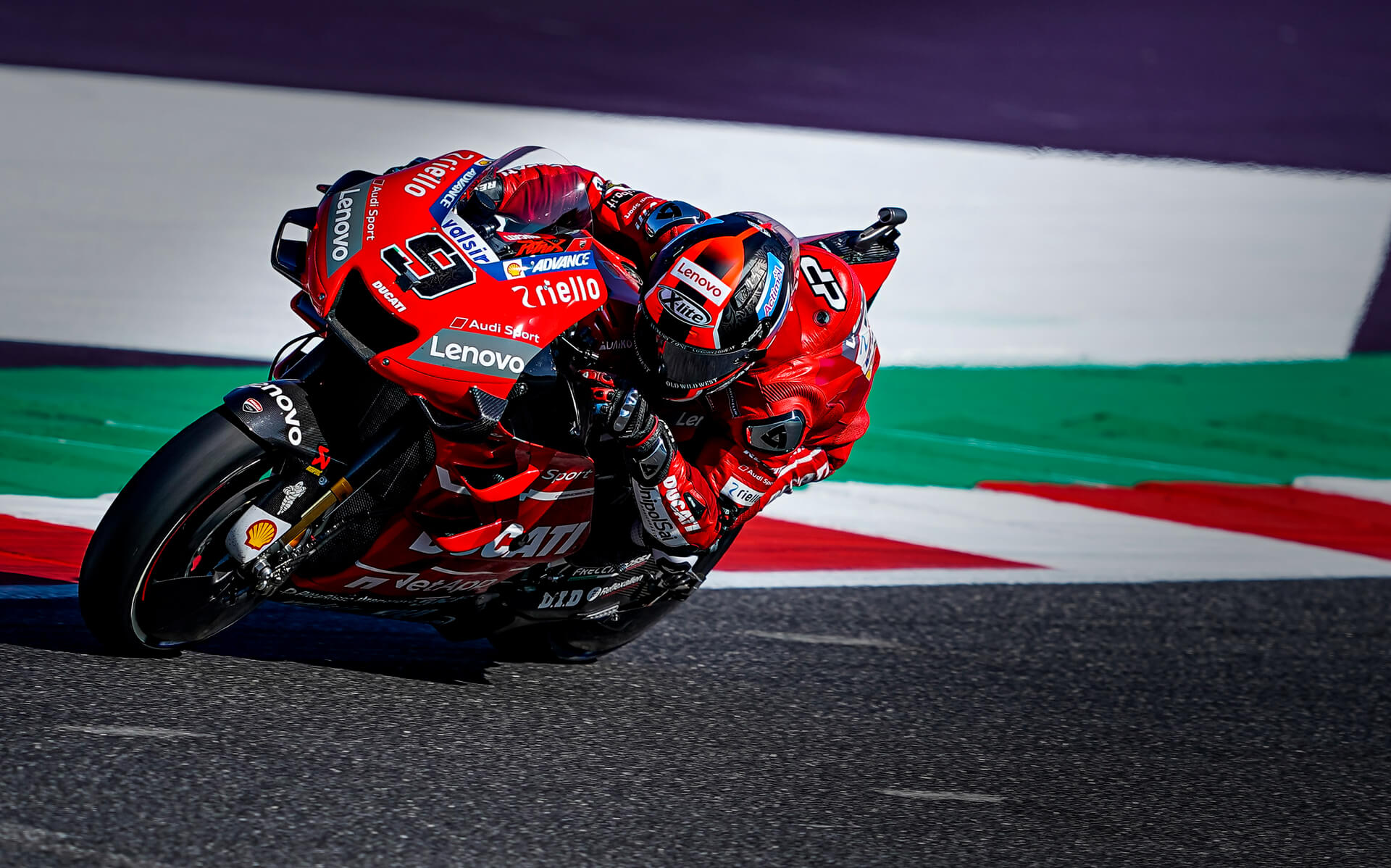 About Fiestic
Life, Culture, Technology
For us, creativity is a celebration of life, culture and technology, and we approach every project with that point-of-view. We keep an open mind, watchful eyes, and listening ears to collect new inspiration and ideas. Because simple thoughts can grow into unexpected solutions and powerful iconic design.
Design, development & more
Fiestic provides digital content, design and development services that connect people with brands.
Award-winning campaigns
Our projects have won multiple industry awards for cutting-edge visual communication.
Trusted partnerships
Our clients trust us to consistently delivery high-profile campaigns for their products, services and events.
Contact us
We are here to assist you!
Problem-solving is in our DNA. Reach out to us by completing the form below. Don't worry. We will not use your information for any purpose other than to communicate with you.
*All fields are required.